VOL I, No. 1

Hagerstown, Maryland - Thursday, November 30, 2023

Free
Find Articles Online:
18451865
Enter a keyword or phrase. Partial words or phrases are permitted. Subject terms will be matched against the exact characters entered.
Show Article Titles by Date
Please use the link/icon below to print the results from this form.
Printing from elsewhere WILL NOT return all of the records.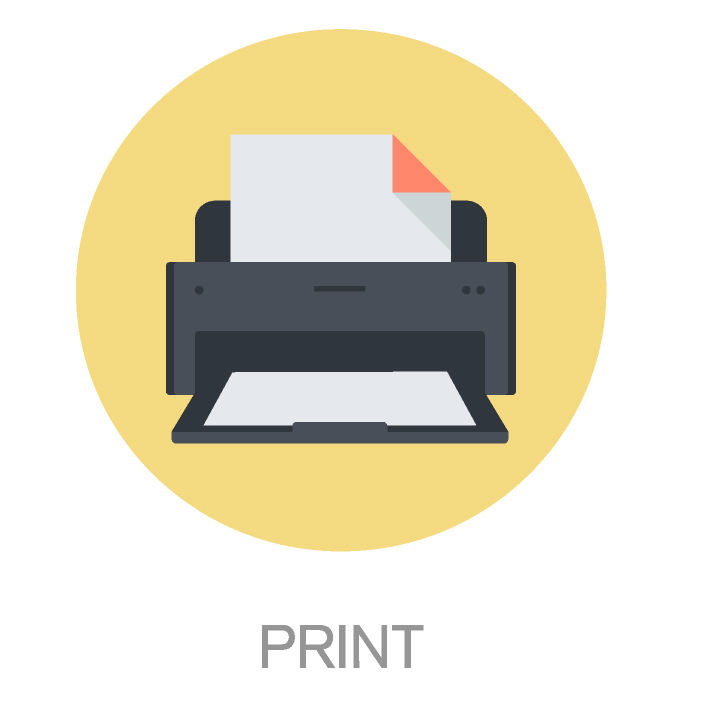 *** Print results from search here****
PLEASE NOTE: Subjects in BLACK can be found in the pre-1845 brown index volumes in Washington County Free Library; Maryland State Archives; Maryland Historical Society; Enoch Pratt Library; Frederick County Public Library and Washington County Historical Society.

Subjects highlighted in BLUE are hyperlinks and have data attached online.
---
Article Details
Page Section:
3C
Title:
SHERIFF'S SALE. (LGL NOTICE-D. H. NEWCOMER VS. JOHN KNODE AND JACOB KNODE).
Newspaper:
HF
Pub Date:
1 Jan 1845
All Subjects (Keywords) for this Article
BOONSBORO (MD)
DEBT COLLECTION
DOUB, JOHN
KNODE, JACOB
KNODE, JOHN
LAWSUITS
LIVESTOCK
NEWCOMER, D. H.
WILSON, D. T.
---
Newspaper Abbreviations
WC
Casket
HM
Hagerstown Mail
H&TL
Herald and Torch Light
HF
Herald of Freedom
HF&TL
Herald of Freedom and Torch Light
MFP
Maryland Free Press
NEWS
News and Hagerstown News
PL&A
Pledge & Advocate of Morals
TL
Torch Light
TL&PA
Torch Light & Public Adviser
WCH
WEEKLY CHRONICLE