VOL I, No. 1

Hagerstown, Maryland - Saturday, December 2, 2023

Free
Find Articles Online:
18451865
Enter a keyword or phrase. Partial words or phrases are permitted. Subject terms will be matched against the exact characters entered.
Show Article Titles by Date
Please use the link/icon below to print the results from this form.
Printing from elsewhere WILL NOT return all of the records.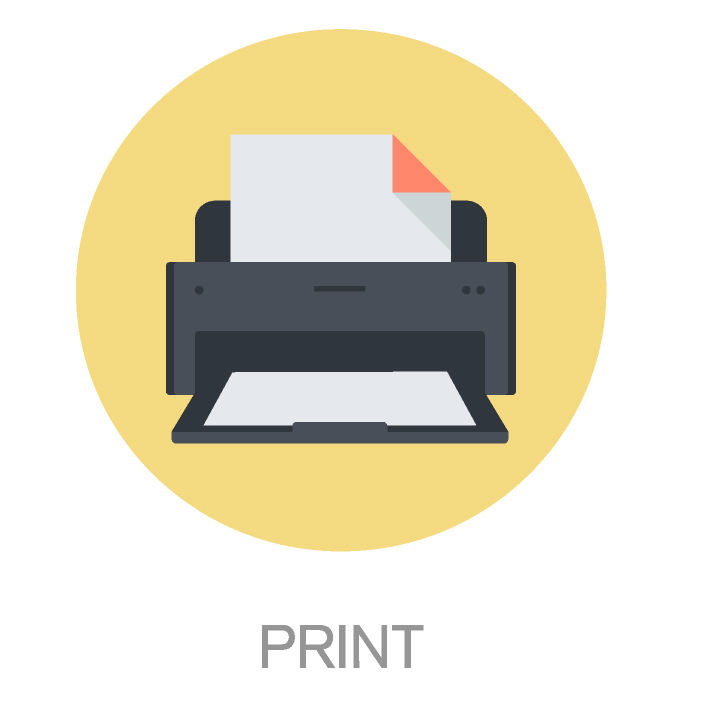 *** Print results from search here****
---
Newspaper Abbreviations
WC
Casket
HM
Hagerstown Mail
H&TL
Herald and Torch Light
HF
Herald of Freedom
HF&TL
Herald of Freedom and Torch Light
MFP
Maryland Free Press
NEWS
News and Hagerstown News
PL&A
Pledge & Advocate of Morals
TL
Torch Light
TL&PA
Torch Light & Public Adviser
WCH
WEEKLY CHRONICLE