VOL I, No. 1

Hagerstown, Maryland - Monday, September 25, 2023

Free
Find Articles Online:
18451865
Enter a keyword or phrase. Partial words or phrases are permitted. Subject terms will be matched against the exact characters entered.
Show Article Titles by Date
Please use the link/icon below to print the results from this form.
Printing from elsewhere WILL NOT return all of the records.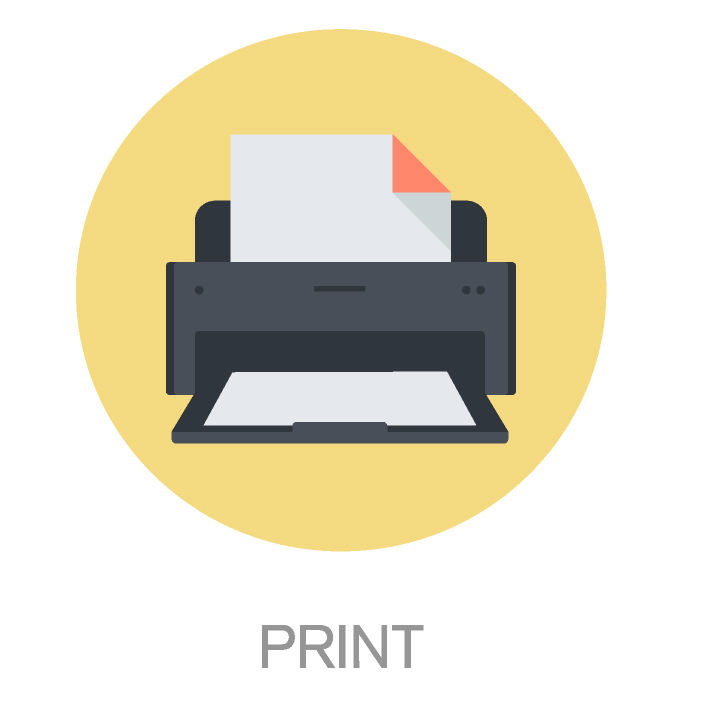 *** Print results from search here****
PLEASE NOTE: Subjects in BLACK can be found in the pre-1845 brown index volumes in Washington County Free Library; Maryland State Archives; Maryland Historical Society; Enoch Pratt Library; Frederick County Public Library and Washington County Historical Society.

Subjects highlighted in BLUE are hyperlinks and have data attached online.
---
Article Details
Page Section:
3B
Title:
FREDERICK AND EMMITSBURGH...(LTR-BENEFITS OF CONSTRUCTING THE FREDERICK & EMMITSBURGH TURNPIKE).
Newspaper:
HF
Pub Date:
14 May 1845
All Subjects (Keywords) for this Article
CATOCTIN FURNACE
CONSTRUCTION
FITZHUGH, (MR)
FREDERICK (MD)
FREDERICK AND EMMITTSBURG TURNPIKE
FUND RAISING
INTERNAL IMPROVEMENTS
LETTERS TO THE EDITOR
MARKETS
MCCAFFERTY, (REV)
MOUNT ST. MARY'S COLLEGE
PRICES AND FEES
THURMONT (MD)
TURNPIKES
TUSCARORA CREEK
WOODSBORO TURNPIKE CO.
---
Newspaper Abbreviations
WC
Casket
HM
Hagerstown Mail
H&TL
Herald and Torch Light
HF
Herald of Freedom
HF&TL
Herald of Freedom and Torch Light
MFP
Maryland Free Press
NEWS
News and Hagerstown News
PL&A
Pledge & Advocate of Morals
TL
Torch Light
TL&PA
Torch Light & Public Adviser
WCH
WEEKLY CHRONICLE