PageHeaderImage

The pages of your favorite stories and legends are about to come to life!
In the spirit of fostering the love of literature, imagination, and community, Washington County Free Library invites you to don your finest fairytale and magical attire for an immersive fundraiser costume ball!
Prepare to be transported to a world of wonder and whimsy as the library transforms into a realm of mermaids, knights, magical creatures, and a fantastical adventure for all. Allow your creativity to shine as you embody the characters who have captured our hearts within the pages of cherished books. 
There is adventure to be had in this magical realm, a new tale for us to finish together: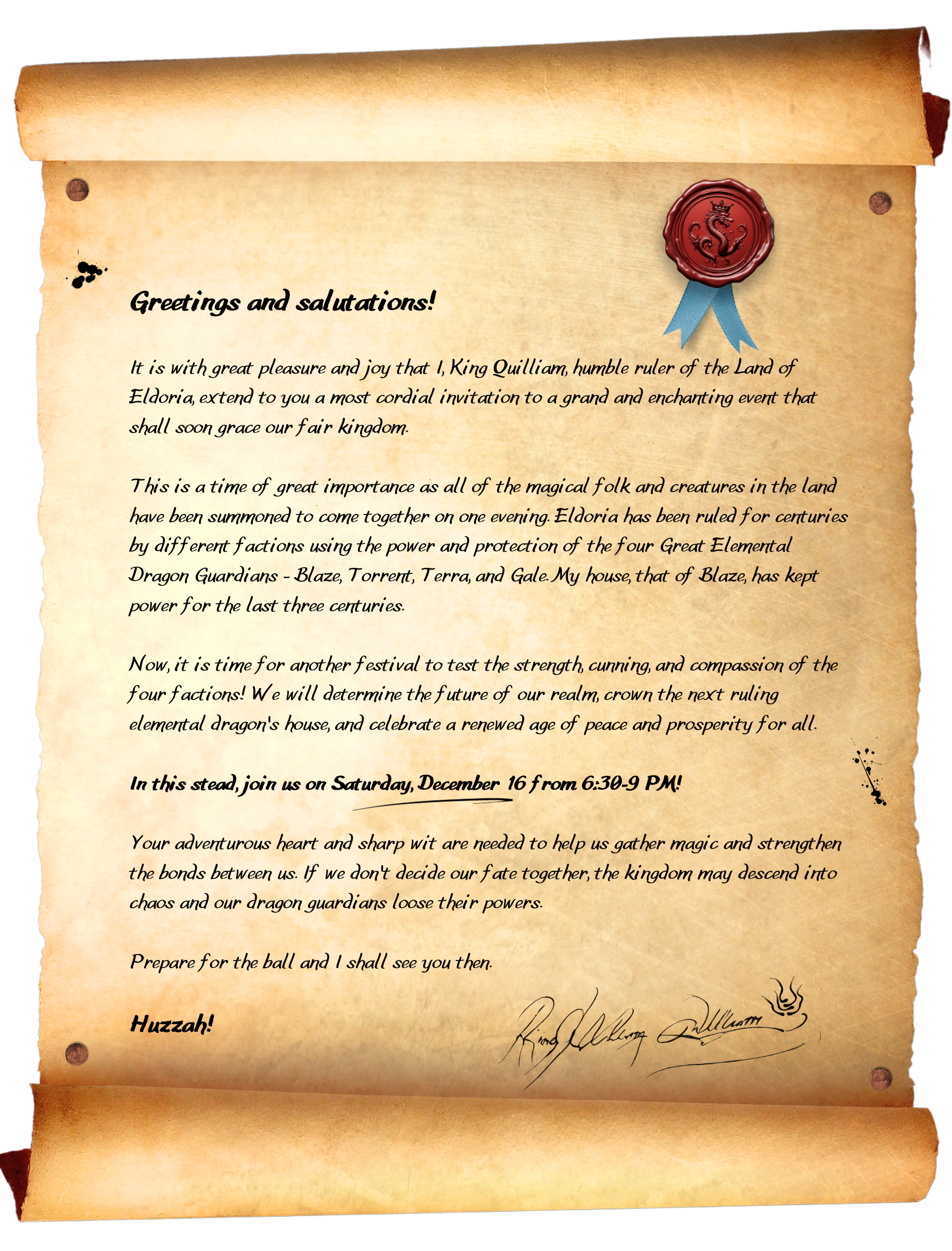 This evening promises delectable foods and specialty drinks fit for royalty that will tantalize your taste buds, and transport you to a faraway land filled with magic and wonder. 
A variety of enchanting surprises await you during this immersive experience, including:
exciting games, like jousting, to earn points for the friendly competition between the factions
a scavenger hunt throughout the event to test keen eyes
creative activities, like [activity], sure to capture the imagination 
delightful music and dancing throughout the evening
tarot card readings to offer fun insights into your own happily ever after
vendors with a variety of magical crafts, jewelry, and wares 
and a costume contest that will reward the most enchanting and imaginative costumes.
Your presence at this illustrious gathering is not only an opportunity to revel in the magic of books and fairytales but also a chance to contribute to the noble cause of expanding our library's treasures available to the larger community. Proceeds from this event will enable us to provide even more captivating stories, knowledge, and experiences to future generations.
To ensure your place in this enchanting celebration, please RSVP by [RSVP Deadline] by purchasing tickets [here].
Come one, come all, and let us celebrate the magic of stories together!